My name is Hayden Wheatley. Founder and CEO of Challenger Men's Care. I'm a Los Angeles based entrepreneur who who believes that hard work isn't optional, it's a requirement.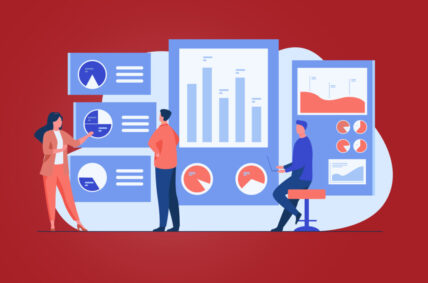 Book A Free 15 min. Consultation.
Business, eCommerce, and Digital Marketing.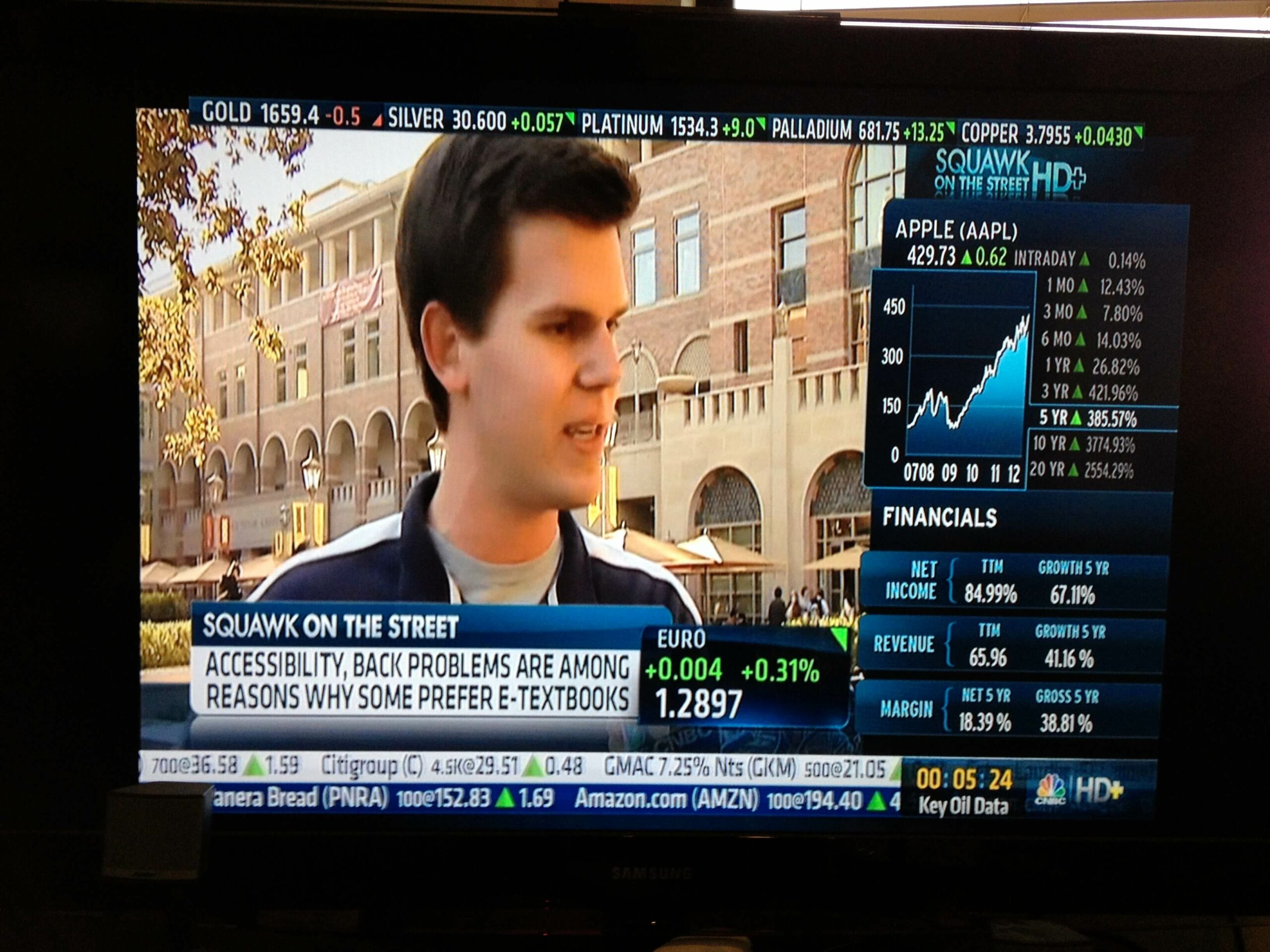 Passionate Entrepreneur
Hayden Wheatley was born in Los Angeles California. He attended business school at USC and holds a B.A. in Business. When Hayden is not building Challenger Men's Care, you can find him jumping out of airplanes, studying American history and on the constant quest of learning. He also consults businesses on eCommerce and digital marketing strategy. Versed in consumer products, Hayden has consulted with businesses of all sizes. He isn't afraid to get his hands dirty whether it's building an email or building a high level go to market strategy. If Amazon is a core focus of your business, he has over 10 years of experience helping sellers like you succeed. Don't forget to book your free 15 minute consulting call and get the maximum amount of value possible.
Founder & CEO of Challenger Men's Care
My personal care products kept failing…someone actually asked if I had perfume in my hair. So I had to do something about it. Launched in 2016 with a single cream pomade, Challenger Men's Care has grown to be much more. With our lines of styling creams, shower products, hair growth collection, skin care products, and more. We have a lot more innovation in the pipeline. I like launching new products so you can expect a whole lot more of that. So if you're tired of inferior men's products, give Challenger a try.